Smart Sensum develops radar and smart communication systems using proprietary antennas and algorithms

mmWave MIMO Radar Systems
The company develops mmWave MIMO radars with the following features
Multi-Range radar
Proprietary algorithms for smart navigation
Wide field of view using proprietary antennas design
Detection of range, velocity and angle of remote objects with high accuracy
Multi-object detection
Static and dynamic objects separation
Weather independence, not sensitive to temperature, light, smoke, fog and rain
Compact design
Cost effective
Wireless data transmission
Simple API for system integration and additional sensors
Applications:
Drones and small UAV

Collision avoidance
Obstacle detection: trees, power lines, buildings etc.
Altimeter for ground and vegetation distance measurement
Ground / water classification

Military / defense applications
Industry 4.0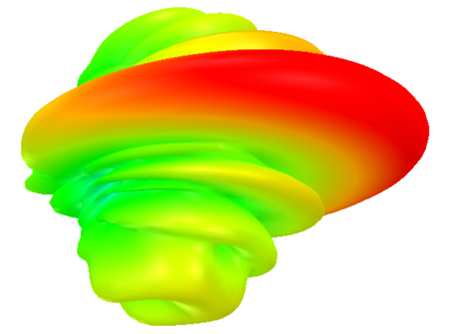 Smart Antennas Based Metasurfaces for Communication and Radar Systems
The company develops cost effective smart antenna systems based on programmable metasurfaces. By using programmable metasurfaces it allows to control the wavefront of EM waves and improve performance of communication systems. Our main focus is development of beamforming antennas.
No phase shifters are needed
Multi-functional adaptive patterns
Cost effective
Applications:
Radars / Communication
UAV including drones
Vehicles
SATCOM
5G
Military / Defense
Industry 4.0