"Transforming Wireless Devices with Metamaterials Innovation"
Smart Sensum Ltd is an innovative startup company that specializes in developing advanced electromagnetic devices based on metamaterials and metasurfaces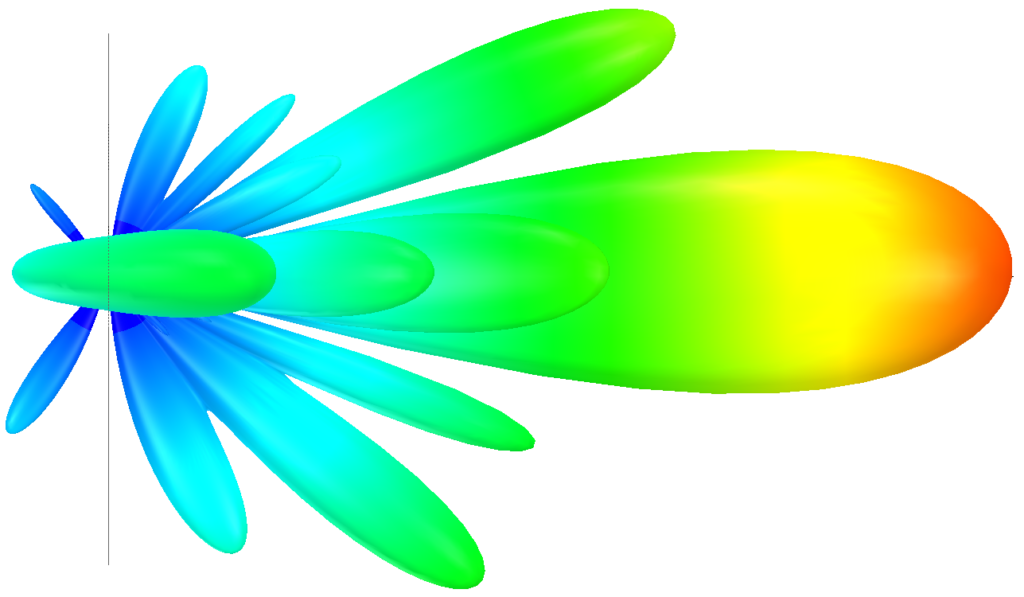 We are dedicated to the development of advanced metamaterials and metasurfaces that enable the creation of state-of-the-art passive and adaptive antennas, programable metasurfaces and metalenses for wireless applications and mmwave radars.
Our unique knowledge in this field, allows us to create innovative solutions for a range of applications.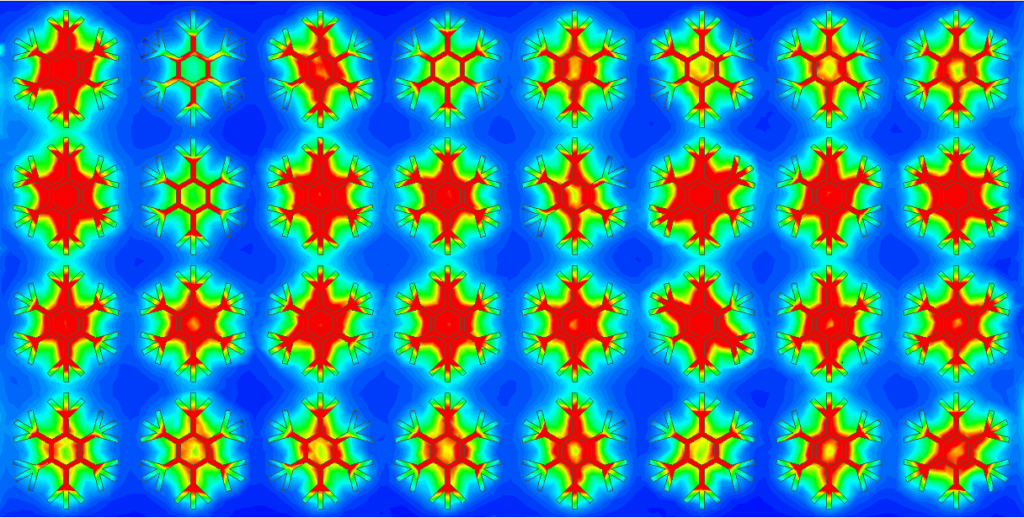 These applications find use in various industries such as automotive, aerospace (including drones), communication, biomedical and railway.